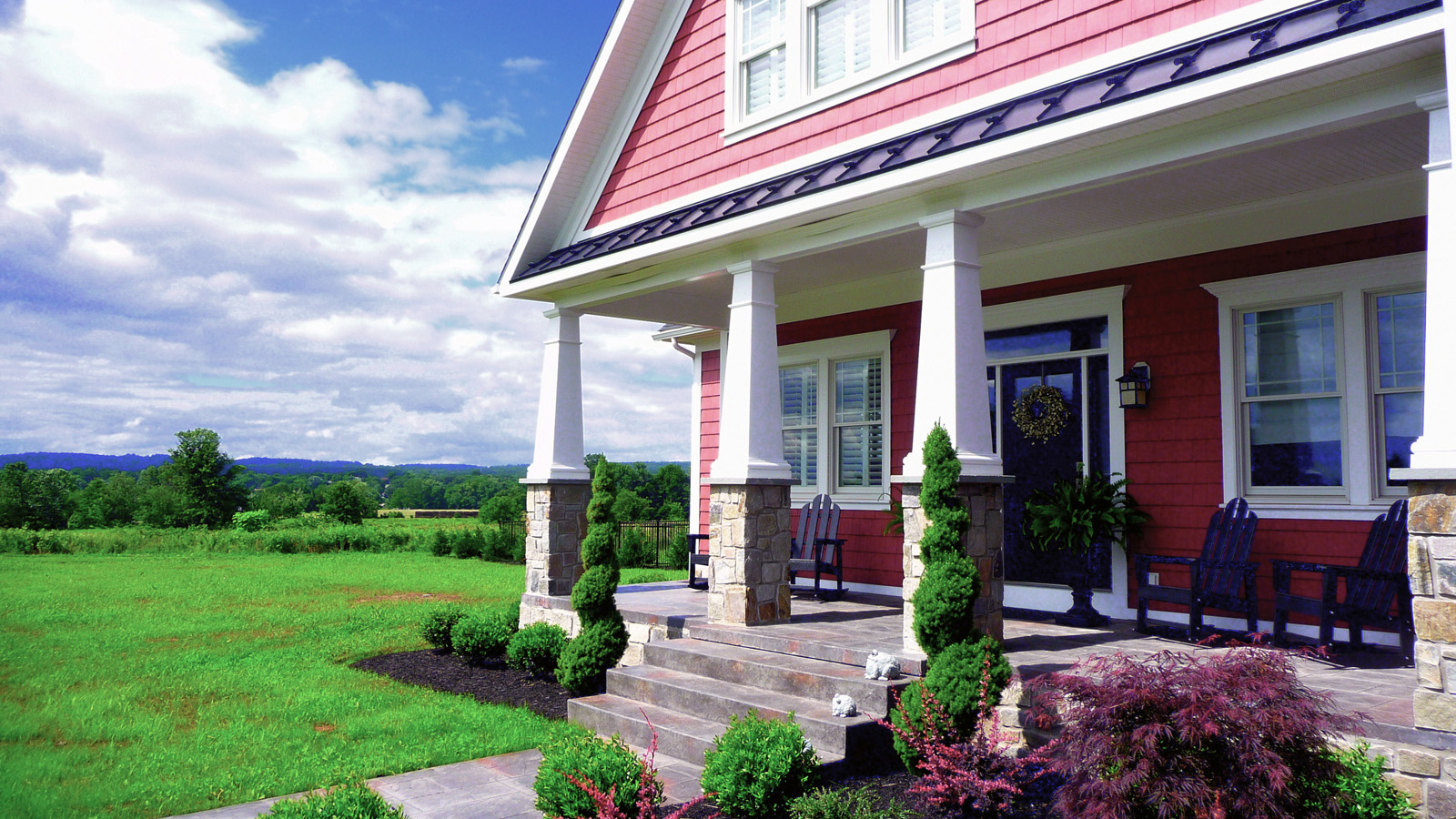 Our Approach
A client comes to an Architect for an Architect's expertise. We at Nase Architects meet with clients and assist them in turning their general ideas and needs into delightful realities.
good design
YOUR HOPES, YOUR DREAMS, YOUR REALITY... BY DESIGN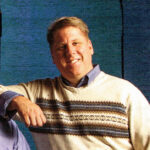 Robert M. M. Nase
Nase Architects was founded by Robert M. M. Nase in 2000. Bob's architectural experience began at age 15 when he started working at Diseroad & Wollf, Architects in Hatfield, PA. He went on to earn a Bachelor of Architecture Degree with Honors from Pratt Institute, and was the recipient of the 1994 Pratt Circle Award Certificate of Excellence. During his time at Pratt, Bob was selected from the top in his class to study in the Rome Program, Italy where he also apprenticed. He served his internship requirements at Gwathmey Siegel Architects, NYC, where he worked on the Guggenheim Museum Expansion and Restoration project. In addition to his education, he has received a Certificate of Architecture from Harvard. During his career, Bob has served at several firms in the Philadelphia area, where he was Project Manager and Lead Architect for residential and institutional projects- primarily retirement communities, banks, and churches. It is with this exceptional experience that Bob has formed Nase
Architects.
Since starting Nase Architects, Bob has provided design services for clients primarily in Pennsylvania, Bucks and Montgomery Counties. Through his passion for historical architecture and his creativity and adaptability in designing new homes, businesses and institutions, Bob has developed a passion for realizing the individual visions of his clients. In addition to his extensive work with local non-profit organizations, he currently sits on the Upper Salford Township Planning Commission, has been named to serve on the Board of Appeals for several Municipalities and is chair of the Indian Valley Regional Appeals Board. Recently, Bob has been named member to the Frederick Living Retirement Community Board of Directors.
Request Our Services
Send an e-mail or call us, we would be honored to work with you!