Additional Architectural Services:
Applications to zoning hearing boards and zoning boards of adjustment for variances, special exceptions, conditional use approvals and zoning interpretations.
Ordinance writing including rezoning text amendments.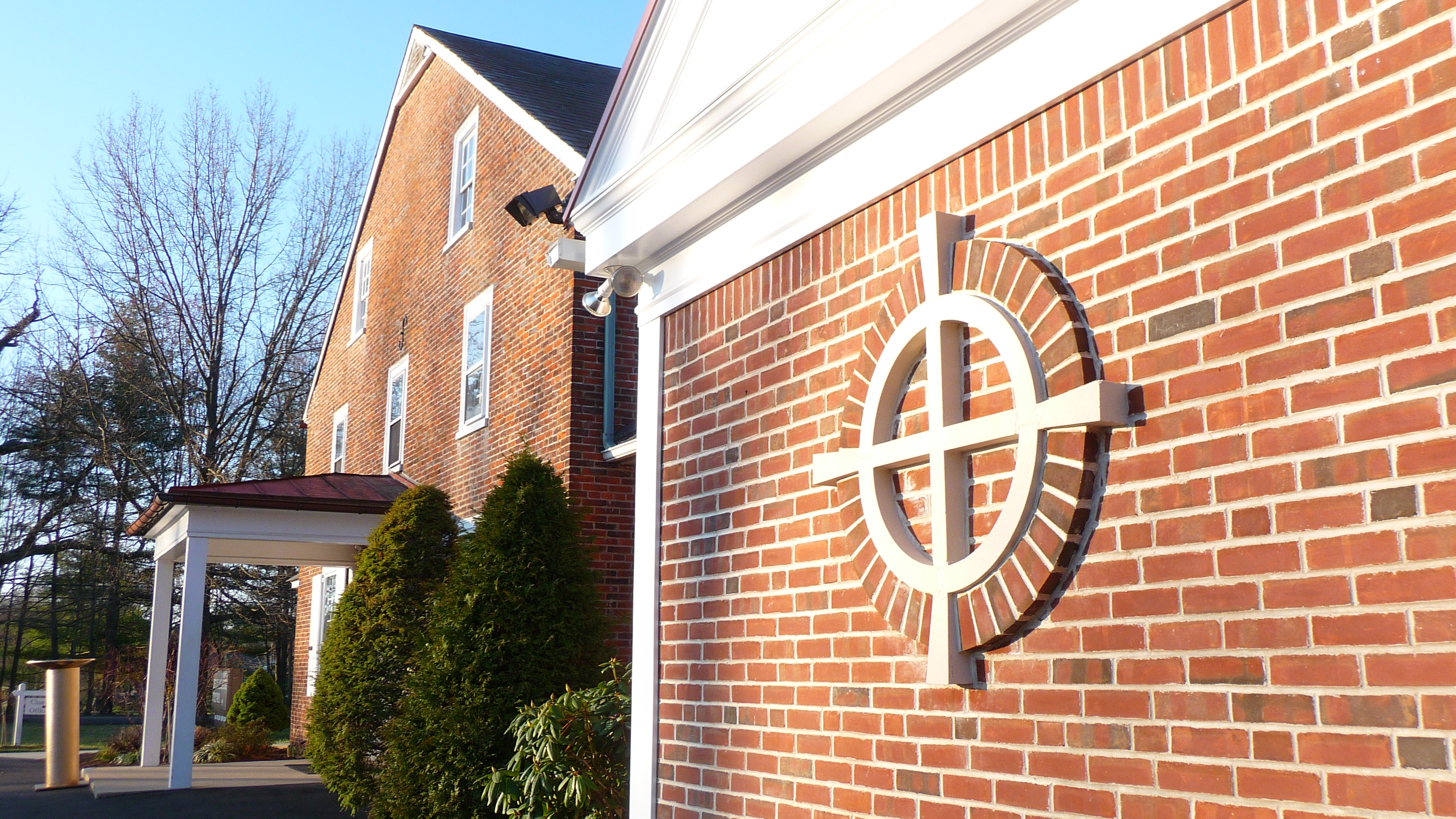 Expertise
Nase Architects provides professional expertise in code accessibility solutions for unique conditions. We provide architectural resources in building codes and regulations as they relate to accessibility compliance and comfort, aging in place, and vertical transportation. We have decades of experience in building environments with repeat clients referring their colleagues and friends. Our services for residential, commercial, ecclesiastical and institutional clients seek to enhance the physical and spiritual being as it relates to human experience through architectural design principles that promote building environment quality of life.
Local Connections and Relationships
In any project there is more than one key player. To create a successful project, Nase Architects maintains the necessary relationships that ensure that your project is smoothly approved by local municipalities, accurately priced by building suppliers, and masterfully actualized and constructed by sub-contractors. We believe in start to finish project service and guidance, so that you, the client, are satisfied with the result.
No two projects are alike, but there is a general process that we go through with our clients at Nase Architects. Realize that each step is crucial for the next, and when possible we strive to complete the process start to finish in an effort to maintain cohesion and continuity in quality.
Typical Job Process Flow:
Concept Design: client wishlist and ideas are discussed and prioritized
Schematic Design: 'soft' drawings and sketches are made to allow the client to define and test the design
Design Development: drawings are created in CAD with hard dimensions, referred to as 'hard' drawings, and are used for budgeting
Construction Documents: Certified procurement documents are obtained for contracts and permits

Project Management:

 Our design and delivery method skills are based on collaboration and team building with close observation and administration of the project, including bank-loan draw releases utilizing AIA document release forms.
The Result: An environment you love with a hassle free process and satisfaction worth sharing.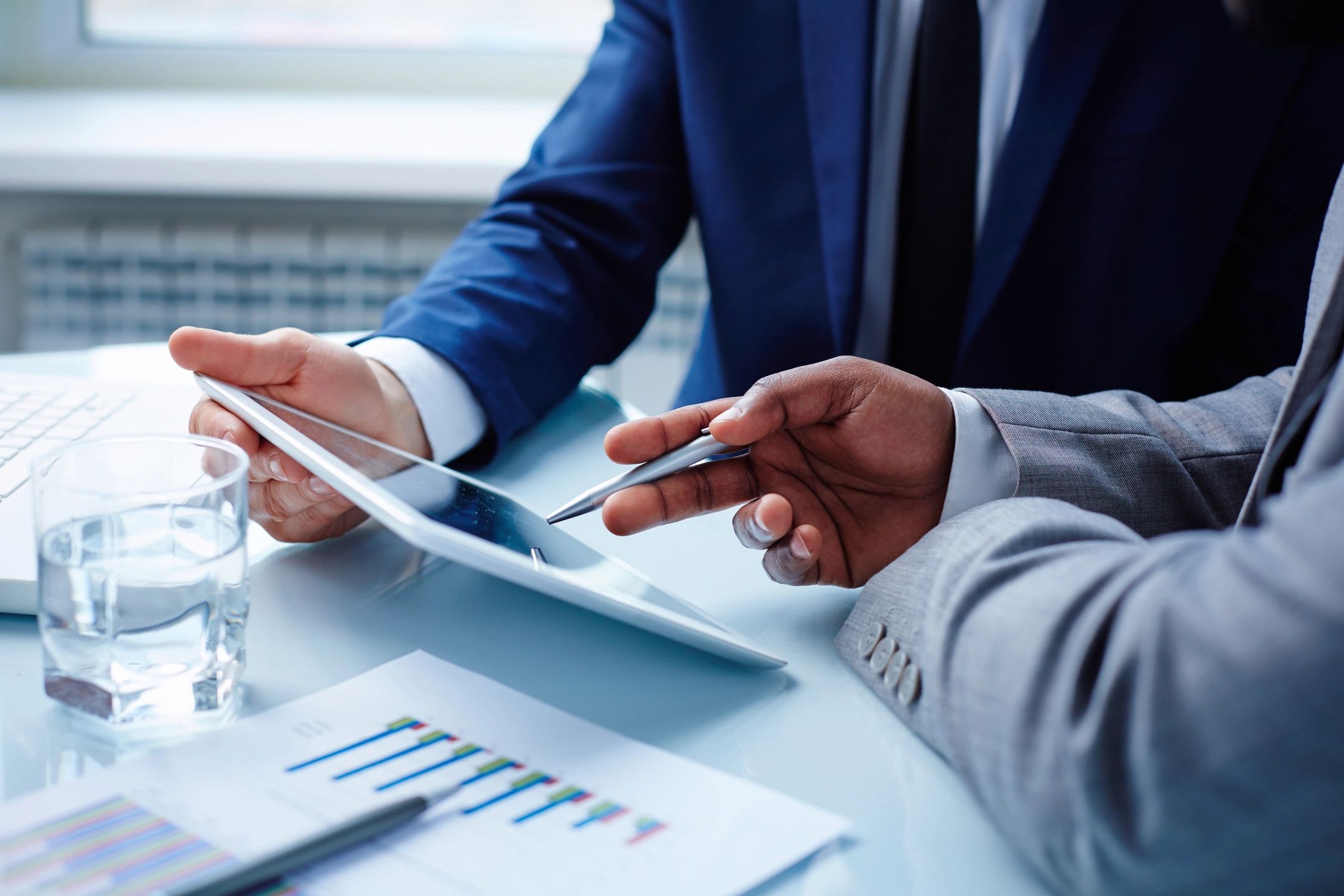 Request Our Services
Send an e-mail or call us, we would be honored to work with you!